relax. DRINK. eat.
your neighborhood bar.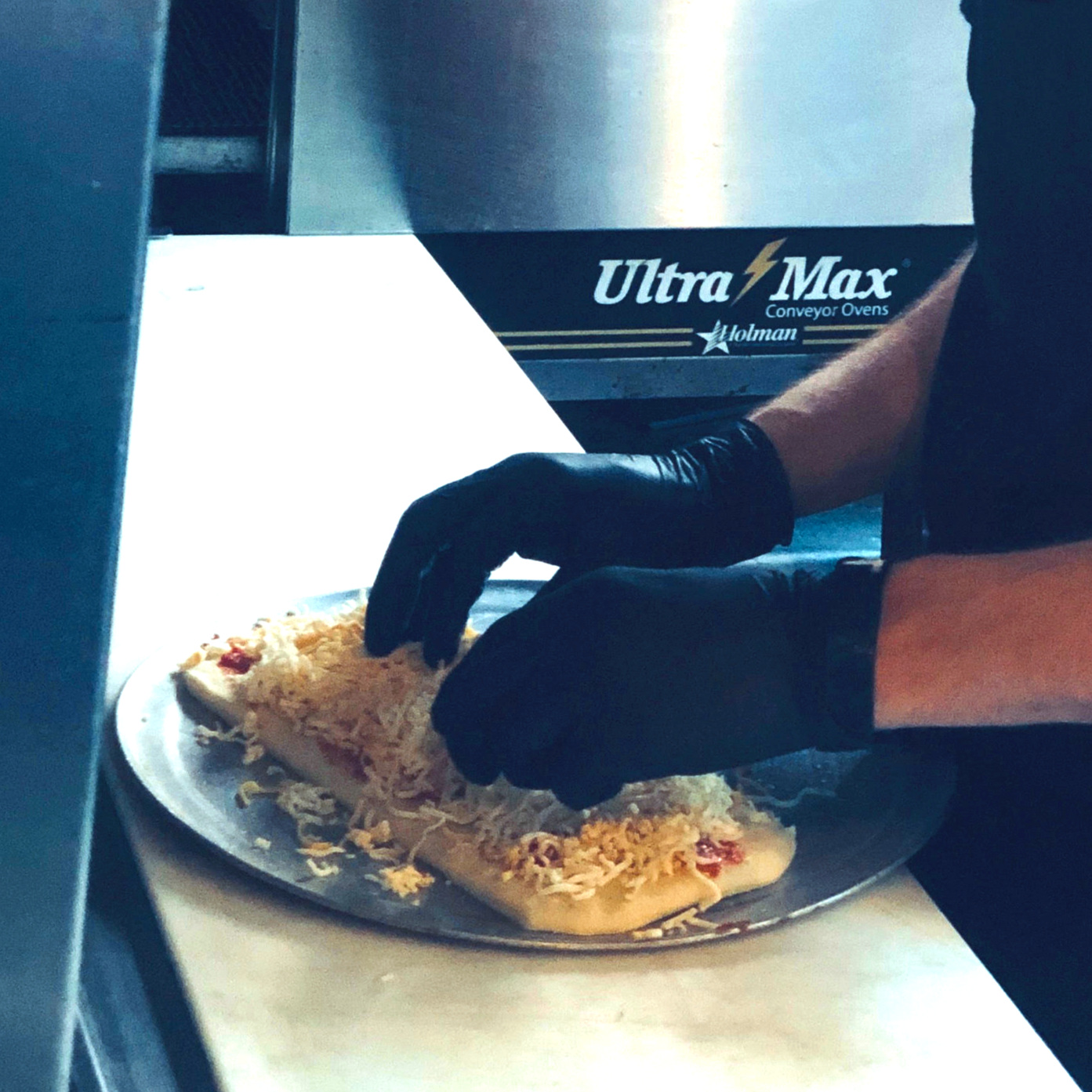 Located in the heart of clawson, michigan, 54 west your neighborhood bar with unique bites, crafted cocktails, and attentive service.
crafted from experience
54 West is located at ... you guessed it! 54 West 14 Mile Road, in the heart of downtown Clawson!
Make 54 West in Clawson your go-to spot to Relax— Drink— Eat. The refined interior boasts a unique copper bar, wooden walls, and sophisticated tufted booths along with elegant crystal chandeliers. Outside, the extensive patio is an oasis of serenity closed in with a rustic fencing and landscaping to keep out the fast-pace of everyday life. The copper bar continues outside as pergolas above shade you for a relaxed experience, and comfortable lounge seating surrounds several fire & ice pits and tables.
Whether inside or outside, you can enjoy a hand crafted cocktail mixed by our friendly and experienced mixologists. "Craft cocktails" are cocktails that focus on flavor and high-quality ingredients tailored specifically for your drink. You will see drinks served in custom glassware, poured over custom ice cubes, mixed with house-made syrups and finished with a dash of small-batch bitters. You might see traditional spirits used, but you also might see unexpected barrel-aged liquors that are prepared by bartenders and other unusual flavor combinations. Craft cocktails may take a little longer to make, but the experience will be memorable! Whether simple or complex, the results are quality cocktails that are made with a lot more care than your usual mixed drinks and deliver a more satisfying experience.
Our food menu incorporates a variety of specialty dishes that can be shared...or kept all to yourself! Our experienced and passionate chefs pride themselves on using fresh, quality (and local, when possible) ingredients to create unique dishes to please every palate.
Crafted from history
While Clawson is a small city, at 2.2 square miles, it has a huge heart and a very loyal, supportive community. Recent estimates suggest Clawson has about 12,000 residents, but people come from cities near and far to enjoy the city's events, like the tremendous 4th of July festivities that began in 1933! The city also hosts a farmer's market, Cinema in the Street, an annual car show, the Fire & Ice with Spice festival, Trick or Treat Trail Halloween event and much more!
Records from The Clawson Historical Museum indicate the first tenant of the building was Traub's Toy Land in 1957. Other businesses reported in the building are:
Donn's Studio (1965)

Clawson Laundry Land (1965)

Jack Hanna, Attorney (1980)

Hammond Lyons Insurance (1980)

Woods and Water Hunting and Fishing (1985)

Adam's Barber Shop (1996)

Brown Bag It (Lingerie) (1997)

Robin's Wash and Wags (2000) and of course,

Mojave Cantina (2013) and 54 West (2016)
Phone
Location
54 West Fourteen Mile Road
Clawson, Michigan 48017
Hours
Tuesday to Thursday 4p–11p
Fri & Sat 4p–12a
We are closed Sundays and Mondays in the winter months.

»please drink responsibly«